You won't believe it when I tell you, but I have found a portal into mental piece and quiet. My last journey to the southern parts of Argentina and Chile turned out to be the most mentally relaxing and creativity inspiring trip I have made in a long time.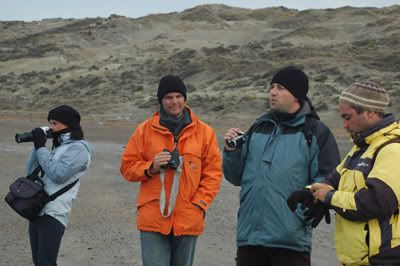 The ancient ice near Calafate and Puerto Natales, the whales and sea elephants near the Valdes Peninsula, a glance at the end of the world (which was actually quite comfortable!) in Ushuaia… Amazing experiences, dotting a region that is so vast, so open, so wild and unexplored…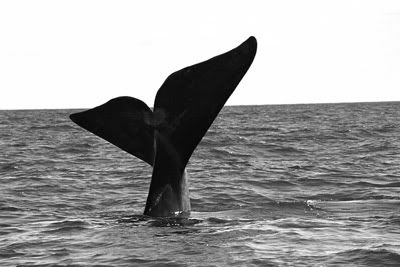 All this beauty and peacefulness makes one wonder if we humans -allegedly at the top of the evolutionary chain - are making a good job in managing the rest of the "civilized" world. In this remote spot of the globe, almost untouched by men, species co-exist within an incredible balance... For those of us who believe in ecologically conscious adventure travel and understand the necessity to leave a soft footprint during our encounter with this amazing regions, the experience of visiting Patagonia is a remainder of our duty as keepers of our planet instead of just acting as temporal tenants.